By Hannah Johns
The number of COVID-19 cases across Ohio and the United States are surging, and hospital admissions are spiking. However, Dr. Gillian Ice —Ohio University's Special Assistant to the President for Public Health Operations—reported in her Nov. 3 weekly public health update that Ohio University campuses "continue to have relatively low numbers of positive COVID-19 test results from students and employees. [Also,] the rates in Athens County have come down from the high a couple of weeks ago."
Two weeks have passed since Halloween, and while University officials do not believe there were any super spreader events, cases are expected to increase soon. It is crucial that everyone continues to be safe and follow CDC guidelines.
Remember the safe six!
Stay 6 feet apart
Wear a mask
Wash hands
Don't touch your face
Disinfect surfaces frequently
Stay at home if unwell
Ohio University has implemented a testing strategy for symptomatic and asymptomatic individuals. Those experiencing symptoms can call the Ohio University COVID-19 Hotline and be referred to testing.
The Athens Campus is also randomly selecting students and employees in hopes of identifying unknown carriers and preventing potential outbreaks. This testing began on Sept. 21.
In October, Dr. Ice summarized the incidence of COVID-19 cases in Athens campus residence halls by informing the student body that Boyd Hall had 37 positive cases, Jefferson Hall had 16 positive cases and Tiffin hall had 22 positive cases. Asymptomatic testing helped the cluster of cases in Boyd be identified.
COVID-19 positive students were relocated to isolation housing for a minimum of 10 days. Those who were close contacts or at high risk of exposure moved to quarantine housing for 14 days. Students were asked to increase their prevention efforts to help slow infections, and they also have upped mandatory testing for those living in residence halls.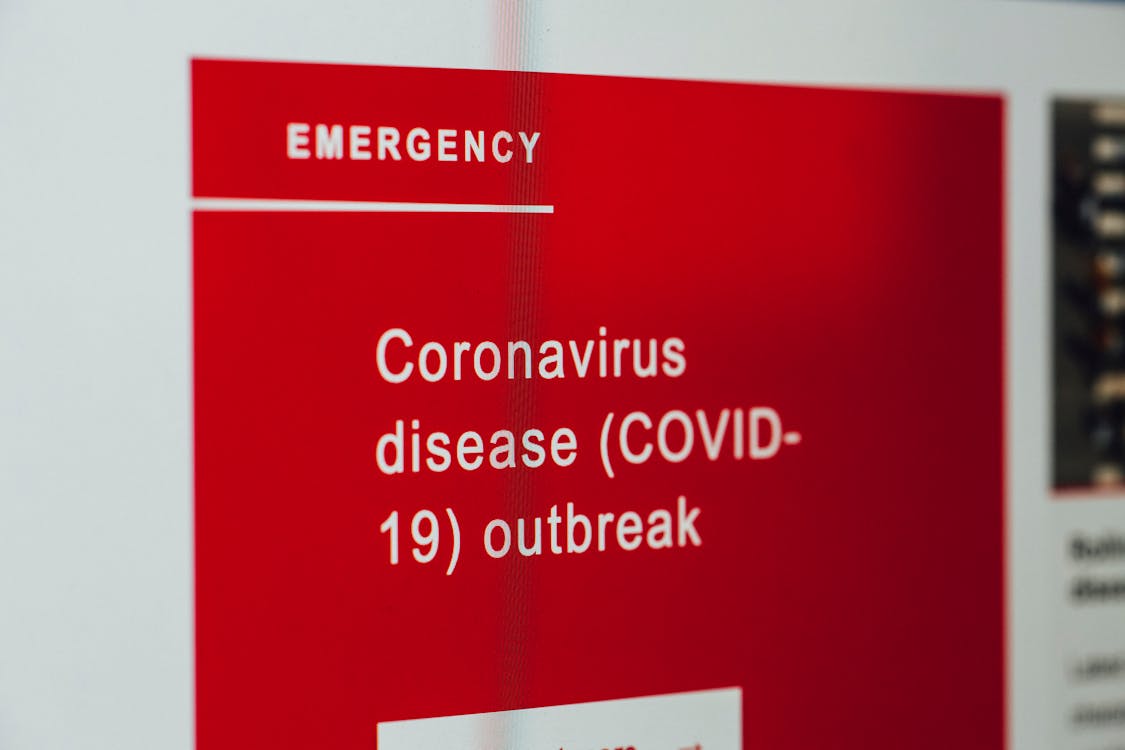 By the end of October, the rate of cases on campus declined and as of Nov. 8, there was a positivity rate of 3%. This number represents 43 positive results out of 1,410 total tests, according to the asymptomatic testing results from OU's COVID Dashboard. Again, it is still possible to see a spike in cases from Halloween infection.
With Thanksgiving Break and the transition to remote learning quickly approaching, it is as important as ever to be diligent in mask-wearing and social distancing. Students need to consider that they soon may be in contact with their families, their neighbors or local workers.
Despite the increasing "pandemic fatigue" (feeling demotivated to follow public health guidelines like mask wearing and social distancing due to the prolonged duration of this pandemic and restriction of activities) and desperation to return to normal life, everyone has to do their part to keep themselves and their communities healthy. Those traveling home soon should consider being tested before they leave campus to prevent the spread of COVID-19. Also, this Thanksgiving, consider taking extra precautions to make the holiday as safe as possible.
Whether individuals decide not to see friends and family for their safety, inability to travel or health concerns, this holiday season can feel very isolated and lonely. One responsible way to still be able to socialize at Ohio University is by forming a "pandemic pod," a group of no more than 10 friends where it is possible to spend time together without wearing masks.
It is important that a pandemic pod consists of several good friends that can be trusted to follow the set rules and boundaries. It is also necessary to still avoid going out to large gatherings with other people, and continue to social distance and wear a mask in public.
Example pod rules are:
Before starting the pod, everyone should get tested—and be negative—for COVID-19. Pod members can only have face to face, mask-less interactions with each other. Do not go to large, cramped, risky gatherings. These are your friends, you should want to keep each other safe and healthy.
You can only be in ONE pod, otherwise, it defeats the purpose. When not with the pod, everyone should wear a mask and social distance in public. You cannot make exceptions for other friends not in the pod!
Make sure that everyone agrees to follow these guidelines. If someone breaks a rule, it is a breach of trust and a risk to everyone else's health and safety. Discuss consequences for rule breakers (not allowed in the pod, etc.).
Pandemic pod formation is more feasible for students in off-campus housing, but these guidelines are applicable to almost everyone. A designated group of friends that you can interact with normally can hopefully decrease students' desires to go to bars and large parties with unknown people, perpetuating the spread of COVID-19.
Conditions on campus could greatly improve if more people implement these precautions. Being more conscious of who one spends their time with, as well as decreasing time spent in highly populated settings will help lower the spread of the virus. COVID-19 is able to thrive from the social nature of humans; if everyone can make some sacrifices to see less people, responsibly wear a mask and social distance while in public and avoid going to large gatherings the curve can be flattened (the spread can be slowed). This will help protect the Ohio University and Athens communities (as well as the health of the nation) and avoid overloading health care systems.